Cyber Five Weekend Security Recap: Top 5 Data-Driven Insights, Presented by Kasada
Webinar
6 Dec, 2023
1:00pm ET (1 hour)
Summary
During this webinar, we'll explore how automation, bots, and online fraud were deployed during the Cyber Five period. We'll take a data driven approach to analyzing and assessing the threat landscape over the weekend and share what our key takeaways are, along with:
An overview of the evolving cyber threat landscape leading up to the Cyber Five weekend.
Exploration of how online merchants fared during Black Friday and Cyber Monday.
Examination of the sophisticated tools and networks enabling malicious automation.
Strategies and recommendations for safeguarding against future cyber threats.
Don't miss this opportunity to arm yourself with knowledge and insights that will help you navigate the ever-shifting tides of cyber threats. Join us for an engaging discussion that will empower you to fortify your defenses and protect your digital presence in the coming year and beyond.
Speakers
Sam Crowther
Founder
Kasada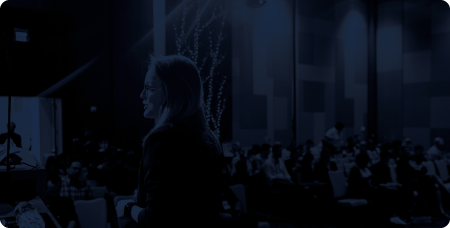 Speak at an MRC Event
Showcase your knowledge about payments, fraud, or security and law enforcement topics.
Become a Speaker