Kathryn's Webinar Playground
Webinar
Earlybird access closes in 12 days!
Maecenas imperdiet velit non orci pulvinar, et elementum nunc condimentum. Mauris non massa molestie, pellentesque lorem vel, finibus dolor.
Register Today
Things and stuff are happening at the MRC!
It's all here
It's all happening
Can you believe it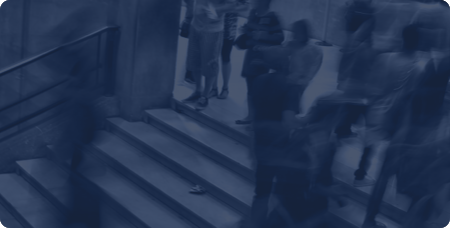 Want to be a speaker?
Quisque in tortor in nulla euismod pharetra in vel libero donec erat arcu, pharetra vitae.
Become a speaker