Are You Managing PCI Compliance in the Best Way? Presented by Bluefin
Webinar
21 Jun, 2023
2:00pm ET (1 hour)
Some of the worst data breaches in history have involved stolen payment information, resulting in PCI violations, monetary losses for consumers, and financial consequences for breached organizations.
Businesses need to find ways to drive PCI compliance but often lack the people, resources and expertise to effectively manage this. Further, acquisitions and rapid growth phases can make this overwhelming or a backburnered priority. Teams often forget to descope downstream businesses and reduce the number of areas that needlessly have access to payment information.
But reducing PCI scope doesn't have to be so hard.
Join Bluefin to learn about how businesses can be smarter about PCI scope reduction and reducing the burden of audits for internal teams.
You will learn:
How the technology you deploy for payment acceptance and data protection impacts your internal PCI compliance burden
The difference between various types of data encryption and tokenization
How to align data protection and fraud prevention with customer experience priorities
The potential impact of the upcoming PCI DSS 4.0 guideline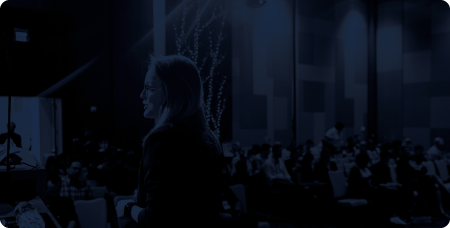 Speak at an MRC Event
Showcase your knowledge about payments, fraud, or security and law enforcement topics.
Become a Speaker
Speakers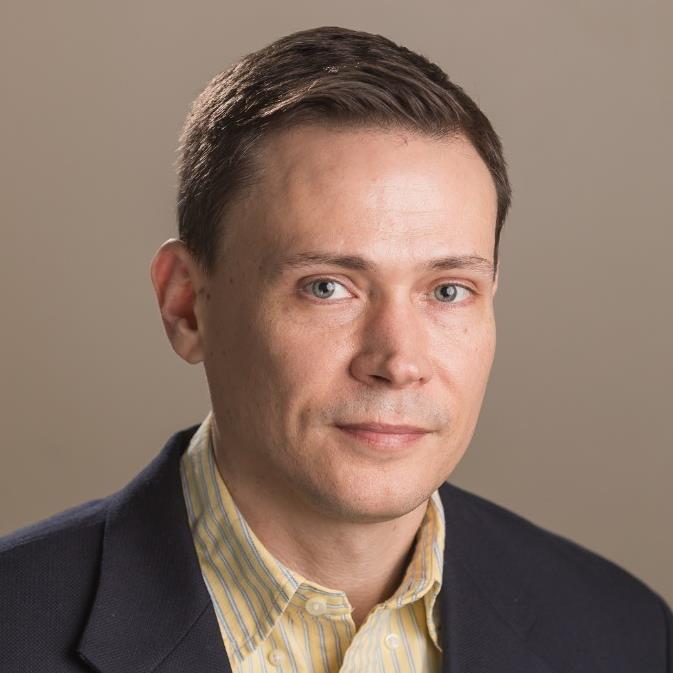 Brent Johnson
Chief Information Security Officer
Bluefin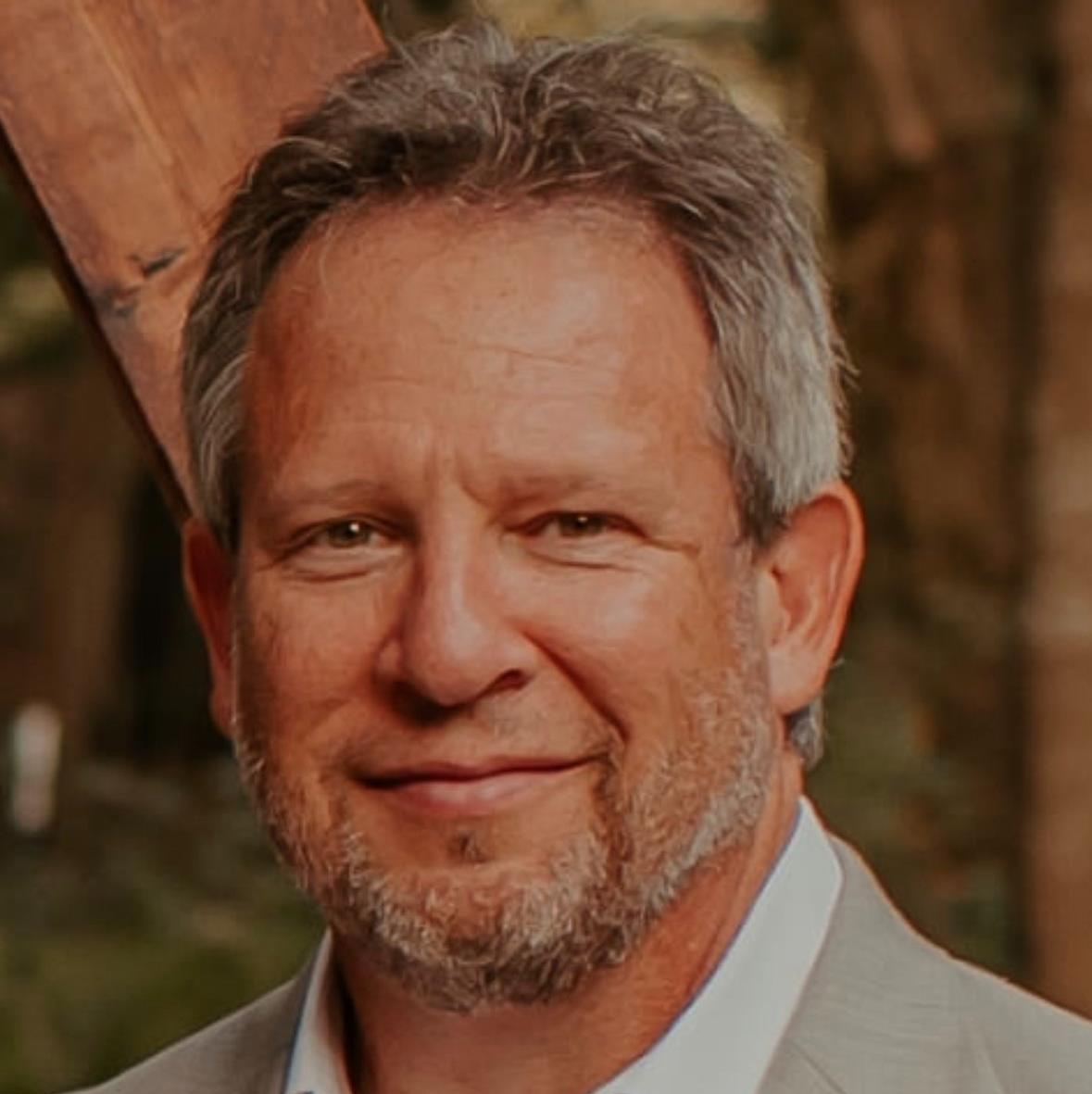 Bryan Bell
Principal Consultant
Foregenix