Become or Find a Mentor
Are you looking to accelerate your development, become more successful in your role, and prepare for growth opportunities in the future? Or perhaps you're looking for ways to transfer knowledge acquired over time and help other industry professionals succeed in the long run? MRC Mentor Program is designed for you. Mentorship is a driving force in propelling the next generation of industry leaders, and the MRC is committed to nurturing the career development of eCommerce fraud, payments, and risk professionals globally.
Participate in the Program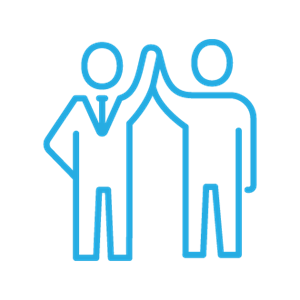 Encourage
Support educational development through knowledge sharing.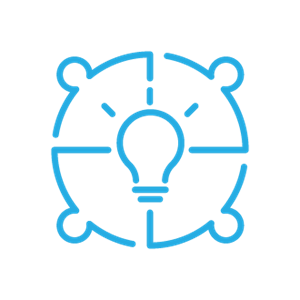 Inspire
Motivate and develop the next generation of leaders.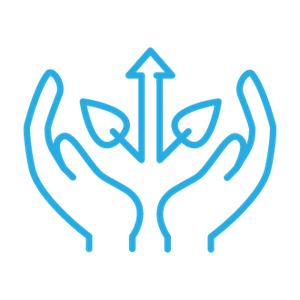 Grow
Expand your career through a mutually beneficial partnership.

I have had the privilege of guiding my mentees through some challenging times at work and being a source of support. I've provided a safe place for them to talk about sensitive subjects that they could not easily discuss at work. It's very rewarding to help someone, however big or small the problem. I also continue to learn as a mentor. The process has improved my leadership skills and provided opportunities to evaluate my own views while offering great satisfaction in helping others.
MRC Mentor

Being a mentor in the MRC Mentorship Program made me a better leader, and I feel privileged that I get to help guide my mentee's career path. I'm always trying to grow professionally, lead my team in a more supportive way, and contribute back, and the MRC Mentorship Program allowed me to do that.

MRC Mentor

Through the Mentor Program, I've overcome my own imposter syndrome by sharing valuable experiences and industry skills. I was able to provide guidance to someone who wanted to solve challenges and grow in their career. That was really meaningful.
MRC Mentor
MENTORS PLAY A CRITICAL ROLE IN THE MRC MENTOR PROGRAM. Be a role model, share your knowledge, and teach the next generation. 
For insights on how mentors are matched with mentees, the meeting process, and best practices, please download the MRC's guide for mentors.
Download the Guide
What Our Mentees Say
89%
Percentage of mentees who would join the program again

100%
Money Saved in Fraudulent Activity

90%
Percentage of participants who would recommend this program to other mentees