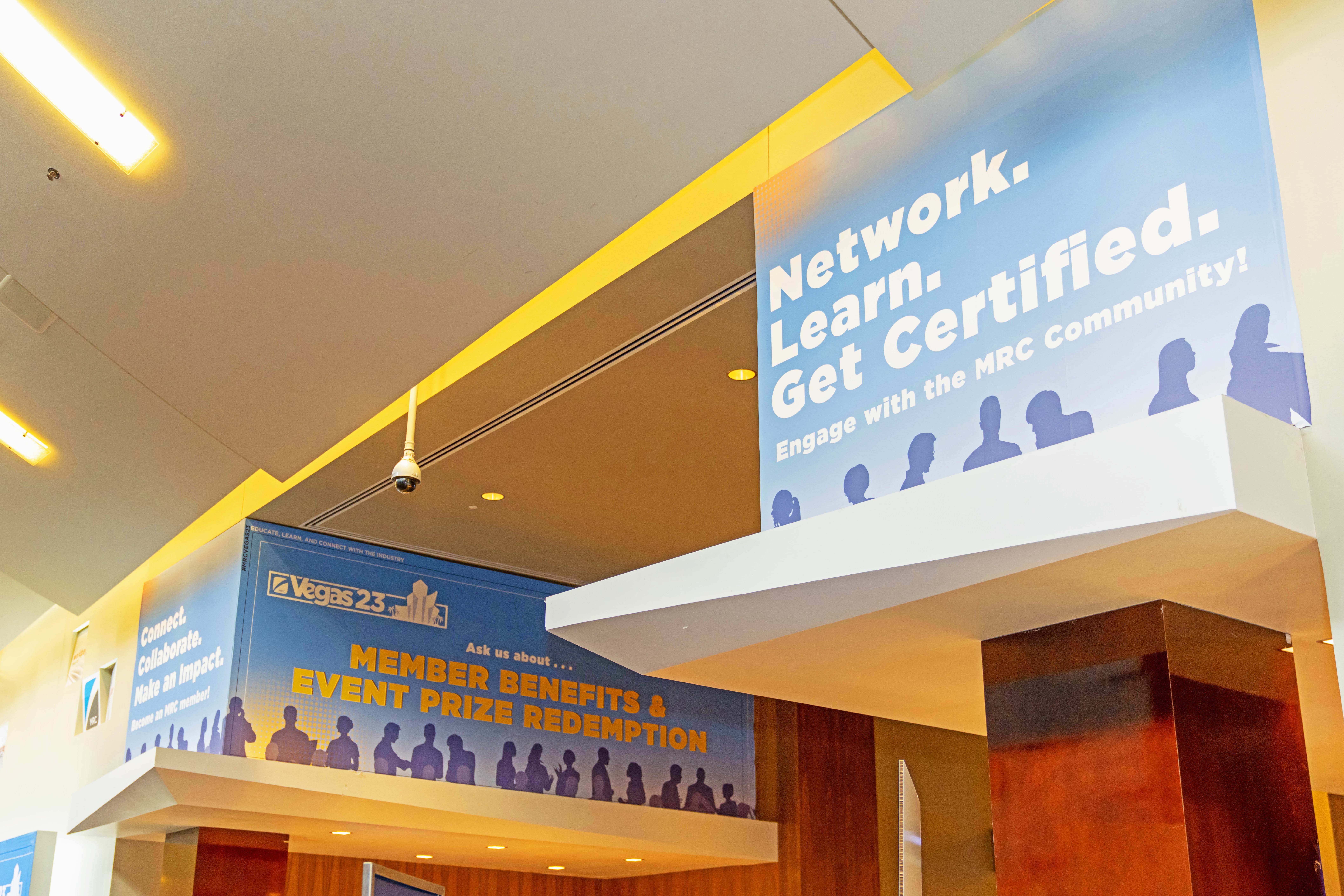 Join an Existing Membership
Join Your Organization's MRC Membership
To be added to your organization's MRC membership, you'll need to provide your valid company email address and member key. Member key is an alphanumeric key, enabling you to request being added to your company's active membership as a new user. Member key is provided in a membership user invitation email you usually receive when registering for MRC emails, webinars, or events if your organization is an active MRC member.
I Don't Have a Member Key – What's My Next Step?
If your organization is a current MRC member but you don't have your member key, please submit the form below, and a member key will be emailed to you. Once you have the member key, you can request to be added as a new user to your organization's membership. You will receive an email notification after your request has been reviewed.