Maintain Your Certification Credential
As the payments ecosystem evolves and the fraud challenges continue to grow, professionals earning the CPFPP credential need to stay up to date with emerging trends and changes by continuing their professional education.
Every three years, CPFPPs must recertify to confirm their continued dedication to professional education and maintaining industry standards. Recertification requires one of the following:
Retaking the CPFPP exam or
Earning 60 continuing professional education (CPE) credits within the three years since the last certification credential was received; at least 15 CPE credits required for recertification must be earned through the MRC programs
How to Earn CPEs?
The MRC offers valuable continuing education opportunities through our conferences, online learning courses, and volunteer experiences.
Participants gain industry knowledge while earning CPE credits that can be applied toward eligibility or renewal requirements for industry certifications such as the Certified Payments and Fraud Prevention Professional (CPFPP) and/or a Certified Fraud Examiner (CFE) certification.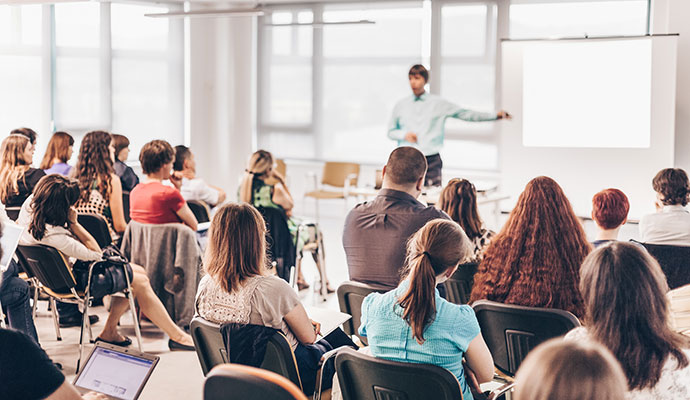 Learn at Conferences
MRC conferences offer sessions and optional workshops that provide in-person education about the industry's top trends and topics related to payments, fraud, and innovations. In-person learning allows you to interact with other learners and instructors in a physical setting while securing CPE credits. This is an opportunity to meet your peers, grow your knowledge, and connect with instructors globally recognized for their skills and expertise.
See All Conferences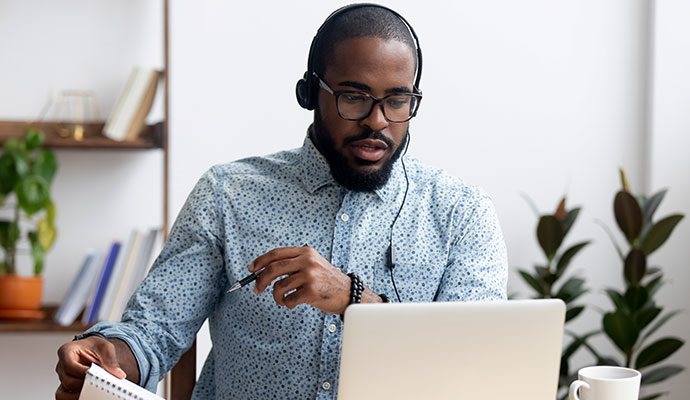 Sign Up for eLearning Courses
MRC's RAPID Edu eLearning platform is designed to introduce learners to the fundamentals of the payments and fraud prevention industry. The courses offered through the online platform allow professionals to learn at their convenience, complete with program materials, knowledge tests, and CPE credits. MRC's commitment to serving as an educational resource for industry professionals of all levels means that new courses are regularly added to the RAPID Edu online platform on a variety of topics.
RAPID Edu All Access Pass is the simplest and most affordable way to access year-round training. The pass provides one year of access to our entire catalog of high-quality, accredited payment and fraud prevention eLearning courses, including any new courses that launch while your pass is active.
View All eLearning Courses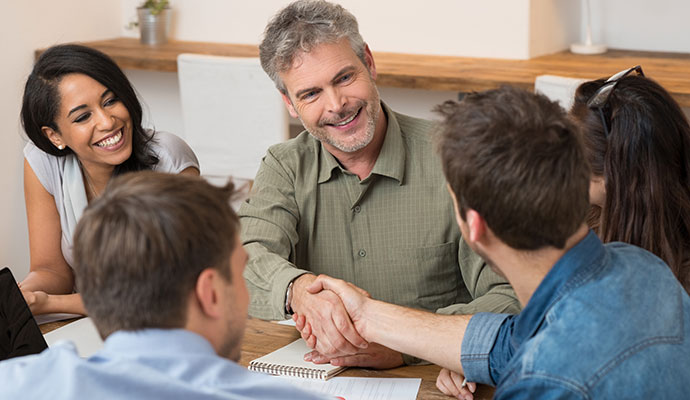 Contribute to Educational Content Development
CPE credits can be earned by volunteering time and expertise to educational programs development. Those serving as content developers or reviewers for educational courses are eligible to earn CPEs in accordance with NASBA standards. CPE credits will vary depending on the project.
Interested? Get in Touch