Chargebacks911 - 2023 Chargeback Field Report
Webinar
03 - 03 May, 2023
1:00 pm EST (1 hour)
Overview
In this webinar, we'll discuss the findings from the 2023 Chargeback Field Report, which offers retailers, FIs, consumers and other stakeholders a look at the current state of chargebacks. A cooperative effort by Chargebacks911® and Digital Commerce 360®, this study provides a snapshot of current fraud trends and highlights key pain points for eCommerce merchants and retailers in general, and also gathers qualitative data from consumers to gain perspective on how customers address transaction disputes and help identify any misconceptions or misunderstandings between merchants and consumers when it comes to chargebacks.
Learning Objectives
What fraudulent activities are top of mind for merchants in 2023
The current state of chargebacks on card-not-present transactions
Different avenues of approach and various solutions for preventing and fighting illegitimate chargebacks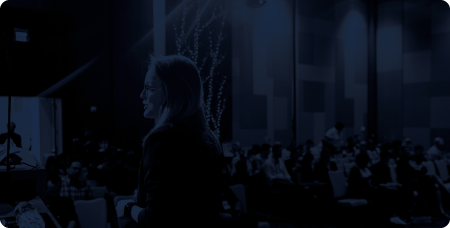 Speak at an MRC Event
Showcase your knowledge about payments, fraud, or security and law enforcement topics.
Become a Speaker
Speaker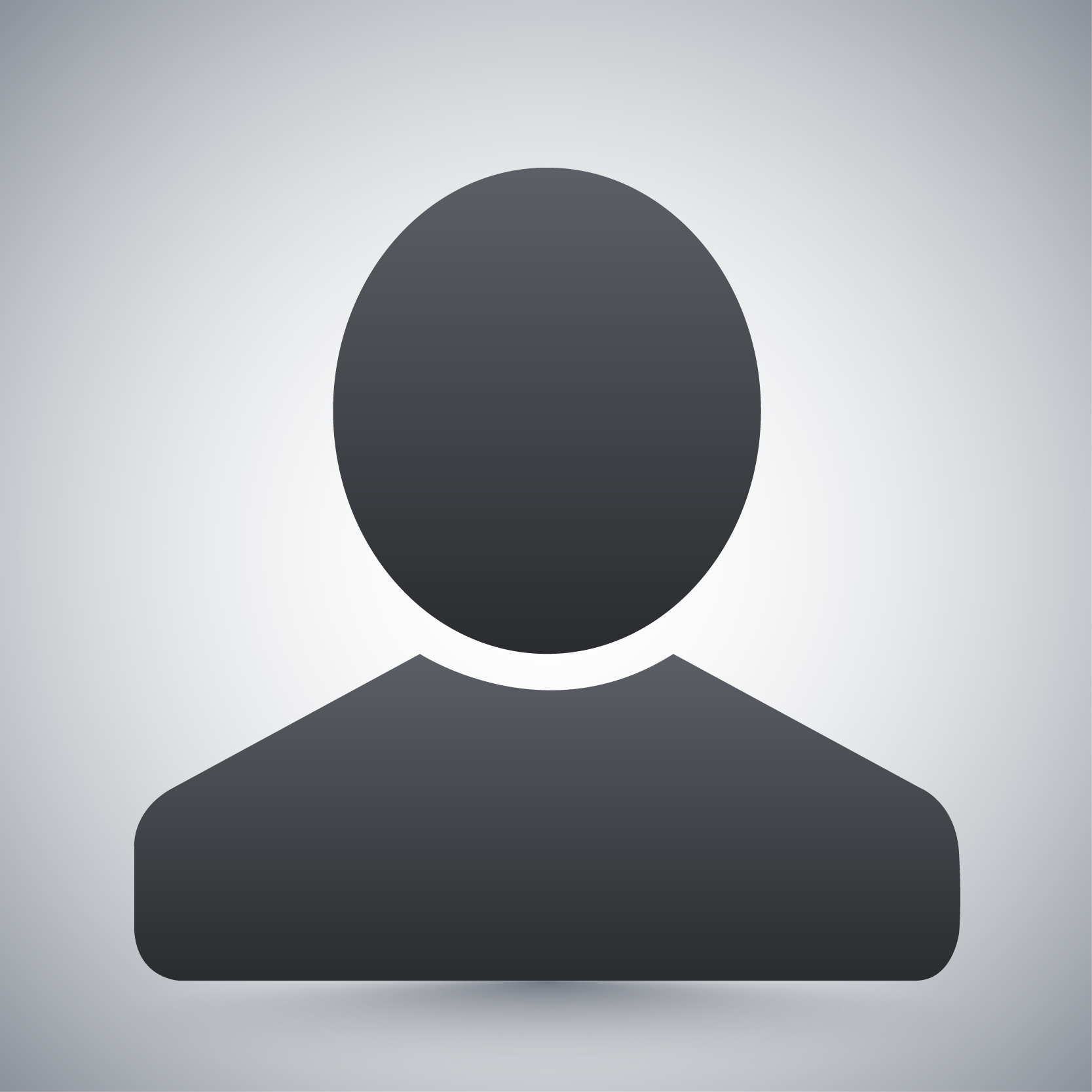 Jarrod Wright
Vice President Marketing
Chargebacks911