European Regulation: A Merchant's Guide to PSD3 and PSR
Webinar
12 Sep, 2023
9:00 am - 10:00 am (ET) | 2:00 pm - 3:00 pm (BST)
Summary
With the industry anticipating a PSD3 for some time, the European Commission (EC) published, on 28th June, its proposed revisions to the EU Payment Services Directive (PSD2) producing the planned PSD2, and proposals for a Payment Services Regulation (PSR). The proposals can be found here along with several impact assessment documents. The proposals will ensure consumers can make eCommerce payments safely in the EU, both domestically and across border. Better choice for the consumer is also a focus.

On this webinar, we will delve into the proposed changes, what they mean and the impact on the industry.
Speaker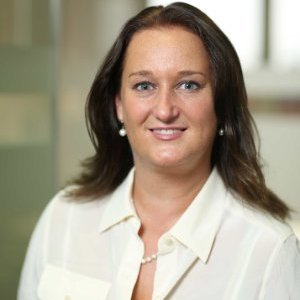 Úna Dillon
VP, Global Expansion & Member Advocacy
MRC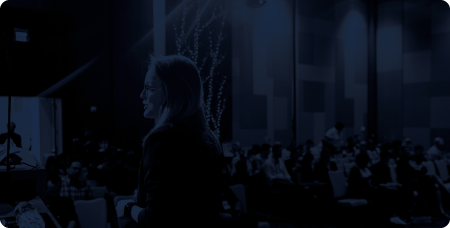 Speak at an MRC Event
Showcase your knowledge about payments, fraud, or security and law enforcement topics.
Become a Speaker