Fraud vs. Friction: Preventing Both in Your Customers' Journey presented by AtData and Spec
Webinar
17 May, 2023
2:00 pm EST (1 hour)
The email address still reigns in our increasingly digital-first transactional society. From opening bank accounts and credit cards to establishing app and ecommerce profiles, the email address remains a central proxy for identity.
Since the pandemic, digital transactions have increased exponentially, along with malicious activity throughout the customer journey. Companies are challenged to identify and address potential fraud with each account origination, app download, transaction, or account change. With email intelligence data and the right workflows companies can combat these threats.
AtData, along with Spec, will show you how to easily and quickly use email data to seamlessly manage risk throughout the customer journey.
Key Takeaways:
Making your first-party digital data work for you
Preventing fraud from initial engagement to loyal customer transactions
Improving speed to implementation of fraud prevention strategies
Best practices for a frictionless customer journey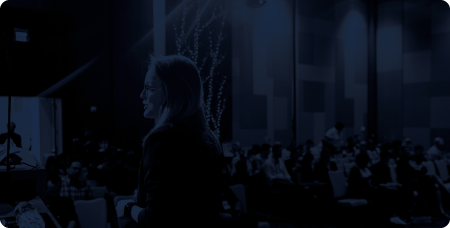 Speak at an MRC Event
Showcase your knowledge about payments, fraud, or security and law enforcement topics.
Become a Speaker
Speakers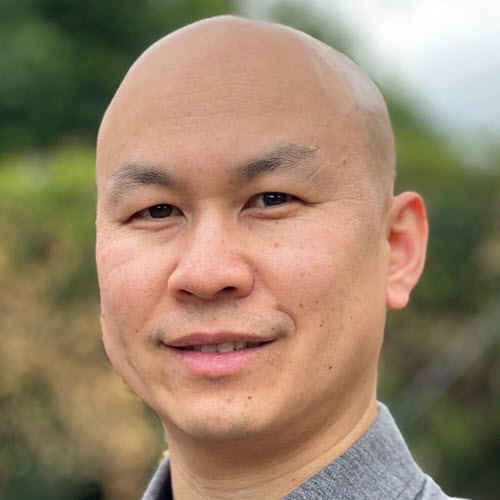 Patrick Chen
Co-Founder and COO
Spec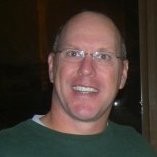 Phil Davis
Chief Business Officer
AtData