Improve Your Approval Rate: Working with Issuers
Webinar
27 Sep, 2023
11:00 am - 12:00 pm (Eastern Time)
Summary
Discover how merchants and issuers can join forces to effectively reduce declined transactions. As a merchant, you're well aware of the significant impact that issuer declines, such as Insufficient Funds, Do Not Honor, and others, have on your overall payment decline rate. Not only do these declines result in lost revenue, but they also contribute to a poor customer experience and uncomfortable discussions with your Finance team regarding subpar payment performance.
In this webinar we will present case studies highlighting successful collaborations between issuers and merchants.
Hear from Kipp's Director of Growth, Nathan Joel and a (Merchant) about how merchants can optimize payment authorization through better collaboration with card issuers.
Webinar Highlights
Attendees will have a better understanding of the strategies that merchants can use to achieve better performance by collaborating with card issuers.

Attendees will gain access to benchmark results showcasing the effectiveness of collaboration between merchants and issuers in recovering declined transactions.
Speaker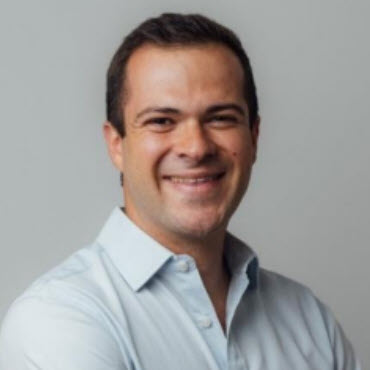 Nathan Joel
Director of Growth
Kipp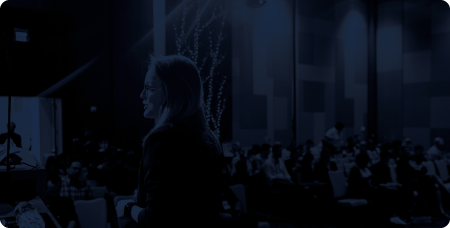 Speak at an MRC Event
Showcase your knowledge about payments, fraud, or security and law enforcement topics.
Become a Speaker