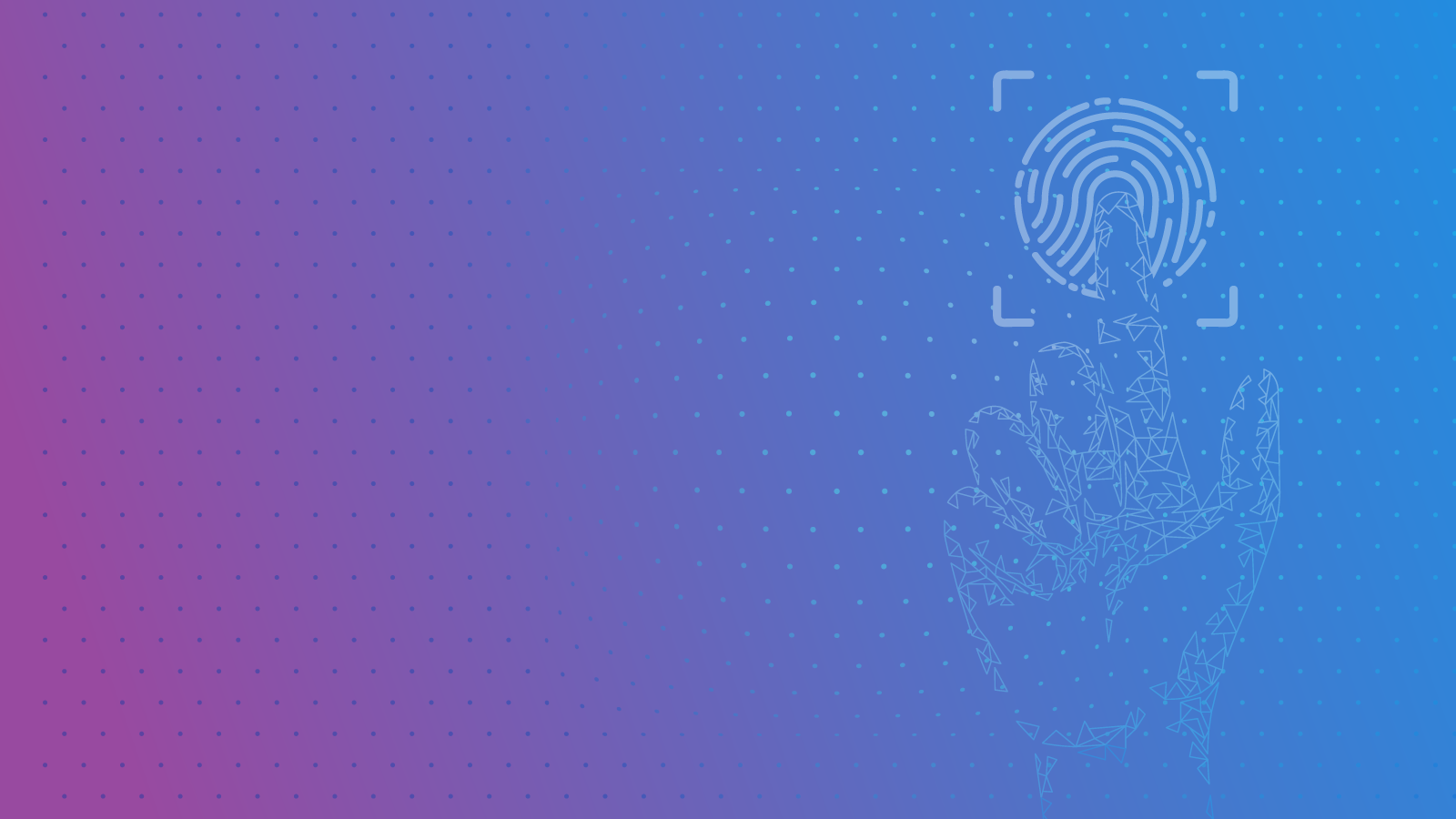 MRC Authentication Summit
Summit
Join us for the virtual MRC Authentication Summit on Tuesday, 13 June, 2023. We will deep-dive into the most pressing issues around user authentication for global merchants and share expert insights to help you refine your authentication strategy.
Learn about the late regulatory drivers and the impact of strong customer authentication on fraud levels and on authorization rates; as well as educating merchants on evolving protocols such as passwordless and delegated authentication.
This virtual summit will feature voices from merchants and solution providers and regional perspectives.
Why attend?
Deep-Dive Educational Sessions
Learn from the industry's most knowledgeable authentication experts
Expert Panels
Hear merchant perspectives and authentication case studies with KPIs
Community Engagement
Online networking with attendees and speakers, to be part of the MRC community helping to drive user authentication forward.