Open Banking Payments in the US: Enhancing Security and Reducing Costs for Merchants
Webinar
18 Oct, 2023
12:00pm ET (1 hour)
Summary
US merchants spend 10% of annual ecommerce revenue to manage payment fraud. That's compared to 6% in Europe where open banking payments are prevalent.

Join us as we explore the advantages of open banking payments for merchants in the US. Open banking payments offer a secure and cost-effective alternative to traditional card payments, with the potential to reduce transaction costs by up to 70%.

In this webinar, we will delve into the mechanics of open banking payments, highlighting how they can mitigate fraud risks and enhance overall security. We will also discuss the seamless integration of open banking payments into merchant platforms and explore real-world case studies showcasing the significant benefits achieved by businesses that have adopted open banking payments.

Whether you're an e-commerce platform or a digital service provider, this webinar will provide valuable insights into leveraging open banking payments to drive your business forward.
Speaker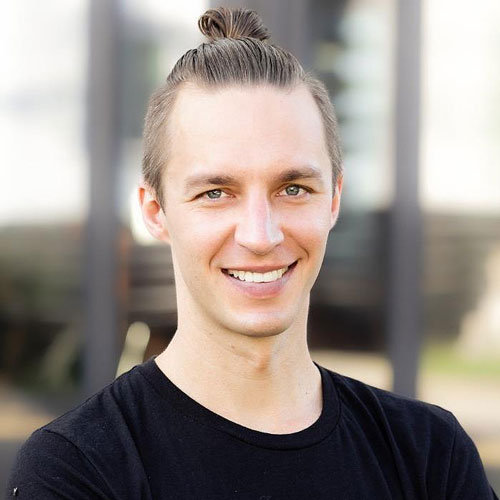 Shaun Vanderkaap
Head of Commercial
Link Money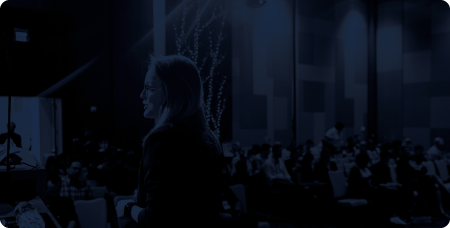 Speak at an MRC Event
Showcase your knowledge about payments, fraud, or security and law enforcement topics.
Become a Speaker