Visa CE 3.0 Deep Dive: Leveraging the New Rules to Fight First Party Misuse
Webinar
13 Apr - 12 Oct, 2023

11:30 am EST (1.5 hours)



Join this webinar to hear a detailed discussion on leveraging the updated Visa compelling evidence rules (Visa CE 3.0) to successfully combat first-party misuse. This new rule comes into effect mid-April, helping to tackle one of the largest problems in ecommerce. MRC is facilitating an educational presentation from Visa experts, where they will address top questions from merchants on Visa CE 3.0.
With this evolution, merchants can now provide issuers with historical transaction details to confirm the legitimacy of a transaction and block illegitimate fraud claims by the consumer. This webinar will cover how merchants can leverage this rule change in both the pre-dispute path (deflecting the dispute prior to formal processing) and post-dispute path (providing the qualified CE3.0 data in pre-arbitration) for Visa transactions.
Webinar highlights:
· Updates on the Visa CE 3.0 rule change since its initial announcement
· Explore the various use cases of the new compelling evidence rules
· The nuances of compelling evidence both pre- and post-dispute
· Discussion on what's next for compelling evidence rules from Visa
This webinar is an opportunity for merchants to clarify any questions they have on pre- and post-dispute paths and how this change impacts the wider payments ecosystem. Merchants can submit questions for Visa at registration or during the live event, and the session will be available on-demand for MRC members.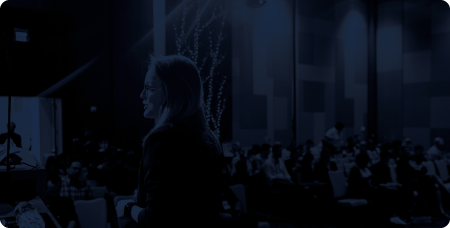 Speak at an MRC Event
Showcase your knowledge about payments, fraud, or security and law enforcement topics.
Become a Speaker
Speakers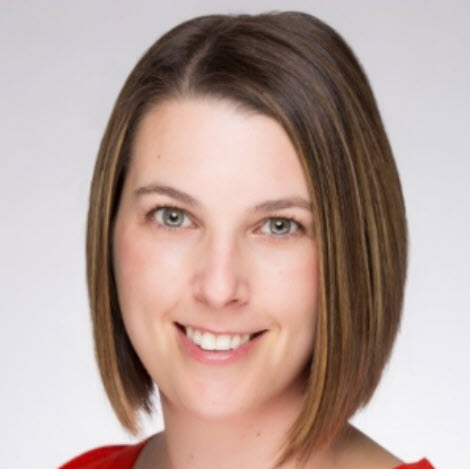 Natalie England
Senior Director, Direct Global Risk Lead
Visa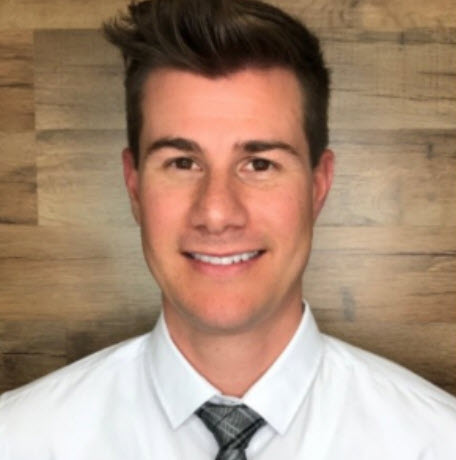 Mark Woelfer
Senior Director, Dispute Processing Products
Visa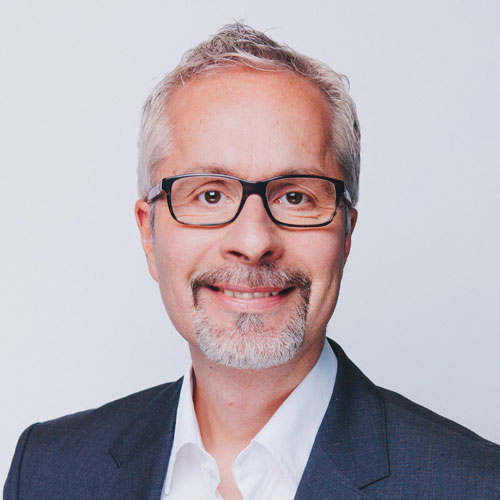 Keith Briscoe
VP, Member Advocacy
Merchant Risk Council (MRC)