Where Humans Fail AI Prevails: How AI-Powered Fraud Defeats Existing Solutions
Webinar
12 Jul, 2023
9:00am PT; 12:00pm ET (1 hour)
The rapid advancement of artificial intelligence (AI) has not only transformed industries for the better, but it has also presented new challenges in the form of AI-powered fraud and cyber-crime. This webinar sheds light on how fraudsters are leveraging AI as a force multiplier to carry out sophisticated attacks and scams.
More specifically, the webinar will focus on the following topics:
Introduction to AI-Powered Fraud
AI-Powered Fraud MOs and Scams: We will provide insight into the various techniques employed by fraudsters leveraging AI, along with evidence collected from dark web forums and marketplaces.
Detection and Prevention Strategies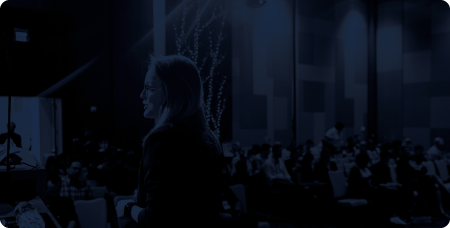 Speak at an MRC Event
Showcase your knowledge about payments, fraud, or security and law enforcement topics.
Become a Speaker
Speakers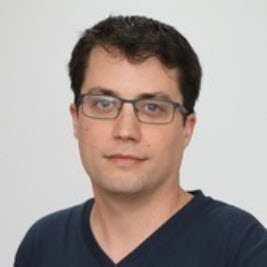 Daniel Shkedi
Fraud and Dark Web Expert
Identiq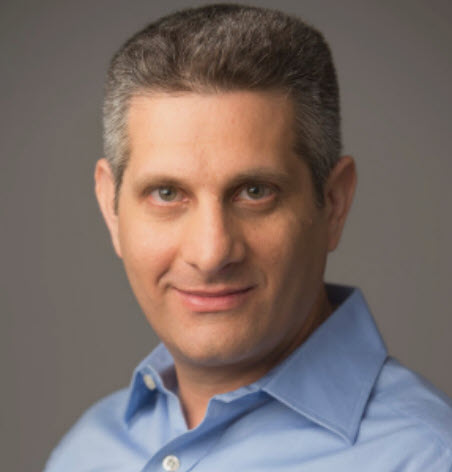 Uri Arad
Co-Founder & VP Product
Identiq