AI Solutions to Simplify Payment Management & Compliance, Presented by Basis Theory
Webinar
1 Nov, 2023
12:00pm ET (1 hour)
Summary
While AI technology isn't new, its popularity and adoption has skyrocketed in the last 12 months, especially in payments. With new solutions hitting the market daily, merchants have many AI tools at their fingertips to improve their day-to-day payments operations.

Speaker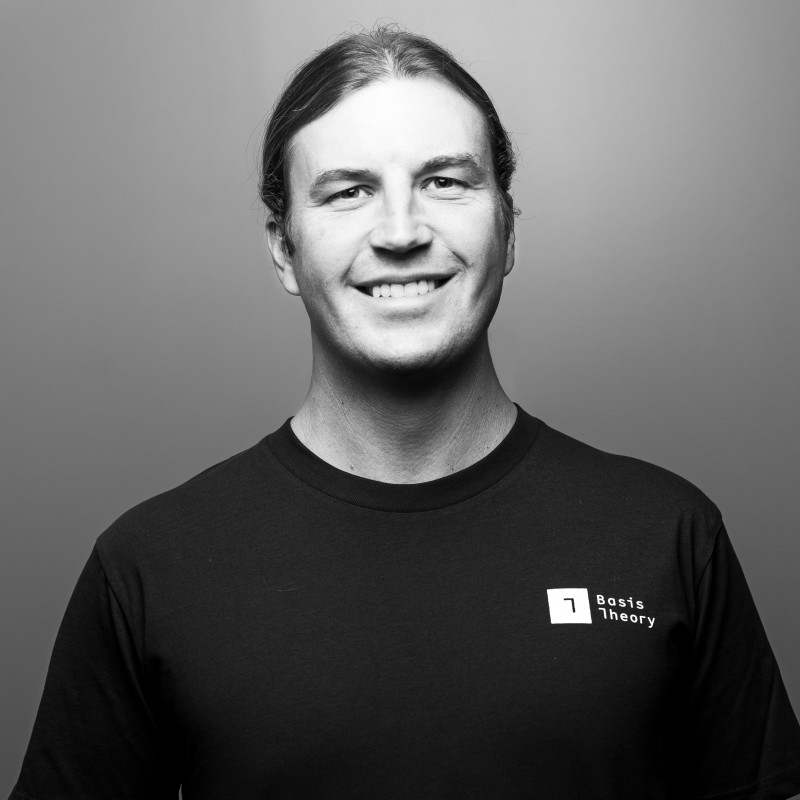 Colin Luce
CEO
Basis Theory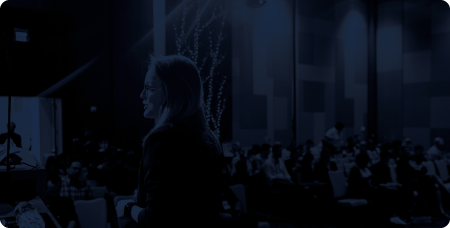 Speak at an MRC Event
Showcase your knowledge about payments, fraud, or security and law enforcement topics.
Become a Speaker