How to Implement a Holistic Fraud Prevention Strategy for Your Ecommerce Platform presented by Ekata, a Mastercard company
Webinar
24 May, 2023
9:00 am London Time (1 hour); 10:00 am CEST; 4:00 am ET
It's a difficult balancing act to deliver an exceptional, low-friction customer experience while combating fraud. How can merchants wow their online customers while protecting themselves from risk?
Join Ekata and MRC to learn actionable insights on implementing holistic fraud prevention strategies, such as multi-layered risk assessments from sign-up through transaction, to achieve this balance and send your good customers down a low-friction path while stopping fraudsters at the door.
During this webinar, we'll discuss:
Which stages of the customer journey are targets for fraudsters
Why a holistic approach to fraud prevention is key
How to leverage data to create more confident risk decisions at all stages of the customer journey
How automation enables low-friction, personalised customer experiences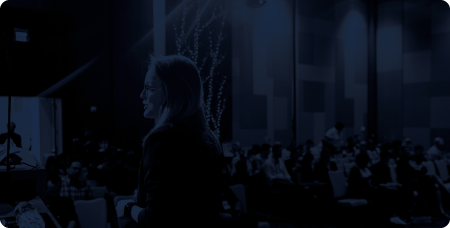 Speak at an MRC Event
Showcase your knowledge about payments, fraud, or security and law enforcement topics.
Become a Speaker
Speaker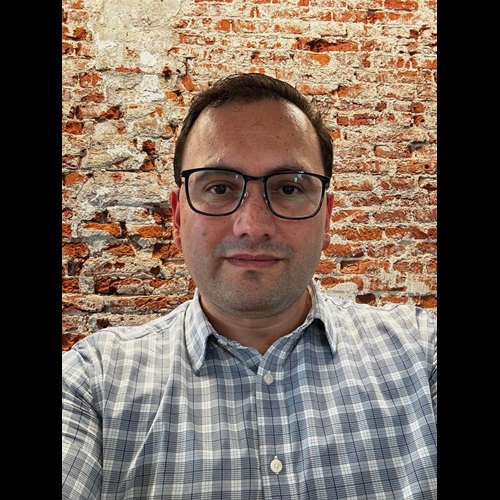 Alvaro Peon Sanchez
Vice President of Product Management
Ekata, a Mastercard Company