MRC Barcelona 2023
Flagship Conference
29 - 31 May, 2023
Centre de Convencions Internacional de Barcelona
11-14 Plaça de Willy Brandt
Barcelona
08019
Spain
MRC BARCELONA 2023 REGISTRATION OPENS ON 15 FEBRUARY! 
Check back soon for more details.
Unlock New Connections and Shape the Future of eCommerce
MRC's conferences consistently deliver opportunities for connecting with your colleagues and growing your professional network in an environment that fosters education, sharing of knowledge and valuable industry insights. MRC Barcelona 2023 promises even more experiences designed to engage and captivate the conference attendees. With the industry thought leaders and the best and brightest payments and fraud prevention professionals in attendance, you'll be rubbing elbows with an audience that has the power to shape the future of eCommerce, making it safer and more profitable for everyone.
What to Expect?
Industry-Leading Education
Get expert insights from thought leaders and learn about the global impacts of the latest developments in the payments and fraud prevention industry.
Professional Development
Expand your knowledge and gain a solid understanding of critical topics during the many interactive sessions and deep-dive breakouts. Grow your potential. Grow your career.
Networking Opportunities
Connect with a community of industry peers and expand your network. Learn best practices from your fellow conference attendees and leverage that knowledge in innovative ways.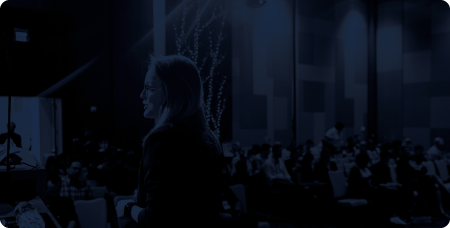 Speak at an MRC Event
Showcase your knowledge about payments, fraud, or security and law enforcement topics.
Become a Speaker
Interested in Sponsoring MRC Barcelona?
Inquire about the available sponsorship opportunities.
Sponsor an Event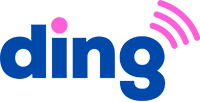 My first introduction to the MRC was MRC Vegas in 2018, and I can honestly say that day I found my people. When you walk into that conference and see all the various sessions that are taking place on topics you've always wanted to query people about. While you talk within your organization about these issues, and you can strategize how to approach different problems, it's not until you're immersed in payments experts and working directly with your peers that you can start to figure out how to overcome shared obstacles.
Ding

Fraud is hard to fight in a bubble; therefore, we leverage the network the team has built over time and through the years. This network is refreshed every year by taking part in industry conferences and events, many of which are hosted by the MRC. These gatherings give us a great opportunity to understand the new trends and new technologies, as well as exchange experiences with peers from other leading companies.
Netflix

If you want to be an expert in the payments industry, an MRC event is the place to be. There is no other organization I have seen that cares so much about the industry in general, that wants to educate consumers and merchants. It's a fantastic opportunity. Anybody who is starting their career in the payments industry should come to MRC events because there is something to learn from everybody.
Chargeback Gurus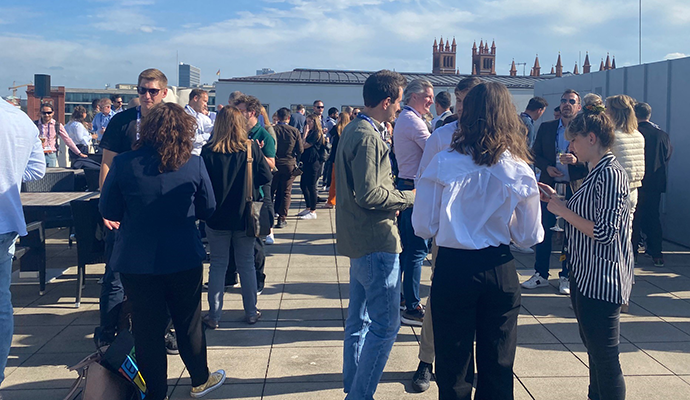 Who Attended MRC's 2022 European Conference in Berlin?
Our first European conference after the pandemic pause, MRC Berlin 2022 featured speakers and attendees from well-known global organizations like Microsoft, Apple, Nestle, Patreon, Groupon, Vestiaire Collective, Booking.com, Sony Interactive, and many more.
View All Attending Companies