MRC Card Networks Changes Forum
Webinar
Overview
Join us on 22 and 23 February for our two-part webinar series on upcoming card network changes.

Scheme rule changes can have a widespread impact on not just your industry or vertical, but the global payments landscape. This is your opportunity to ask difficult questions and get answers straight from the experts.

In the first session on 22 February, we hear from Visa representatives covering recent updates that may impact your organization. In the second session on 23 February, Mastercard will cover their latest card network updates.

This session is available exclusively to MRC members. Learn more about becoming an MRC member.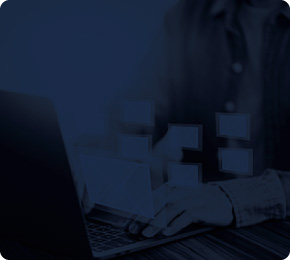 Keep Up with Industry News
Sign up for MRC Commerce Corner newsletter to get curated news delivered to your inbox every week.
Subscribe