MRC Tokenization Summit
Summit
14 Nov, 2023
10am - 3pm ET
Join the MRC Tokenization Summit, where we will deep dive into the issue of tokenization for payments and fraud prevention professionals. Industry experts and executives from global merchants will share their latest insights to help you refine your own strategy.
This event will cover the latest developments in network tokenization adoption and explore the impact of tokenization on payment authorization rates, fraud prevention, customer experience, and more.
This online summit will feature informative presentations, expert panels, and live chats with the MRC community. It will feature voices from across the payments ecosystem, including merchants, card networks, law enforcement, and solution providers.
Why Attend?
Deep-Dive Educational Sessions
Learn from the industry's most knowledgeable experts
Expert Panels
Hear merchant perspectives and case studies with KPIs
Community Engagement
Online networking with attendees and speakers, to be part of the MRC community helping to drive ecommerce forward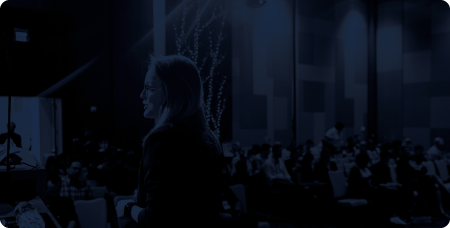 Speak at an MRC Event
Showcase your knowledge about payments, fraud, or security and law enforcement topics.
Become a Speaker