MRC Vegas 2023
Flagship Conference
6 - 9 Mar, 2023
ARIA Resort & Casino
3730 S Las Vegas Blvd
Las Vegas
89158
USA
VEGAS 23 PRESENTATIONS ARE NOW AVAILABLE
The slides from the sessions are now available to download. Please note that these presentations are exclusively for MRC members.
View Now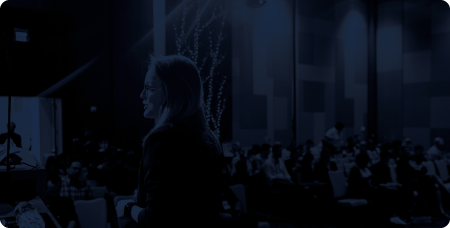 Speak at an MRC Event
Showcase your knowledge about payments, fraud, or security and law enforcement topics.
Become a Speaker
Featured Speakers

Sam Anson
Senior Director, Global Payments
Sony Interactive

Holly Sandberg
Director, Trust and Safety
Reverb

Aparna Nemana
Risk and Payments
Google
View All Speakers
80+
Sponsors & Exhibitors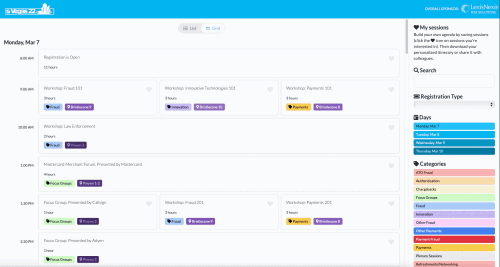 Check Out the Agenda
Use our interactive agenda to build your perfect schedule. Filter by categories, read session descriptions, save favorites, and more!
Launch the Agenda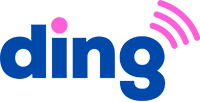 My first introduction to the MRC was MRC Vegas in 2018, and I can honestly say that day I found my people. When you walk into that conference and see all the various sessions that are taking place on topics you've always wanted to query people about. While you talk within your organization about these issues, and you can strategize how to approach different problems, it's not until you're immersed in payments experts and working directly with your peers that you can start to figure out how to overcome shared obstacles.
Ding

Fraud is hard to fight in a bubble; therefore, we leverage the network the team has built over time and through the years. This network is refreshed every year by taking part in industry conferences and events, many of which are hosted by the MRC. These gatherings give us a great opportunity to understand the new trends and new technologies, as well as exchange experiences with peers from other leading companies.
Netflix

If you want to be an expert in the payments industry, an MRC event is the place to be. There is no other organization I have seen that cares so much about the industry in general, that wants to educate consumers and merchants. It's a fantastic opportunity. Anybody who is starting their career in the payments industry should come to MRC events because there is something to learn from everybody.
Chargeback Gurus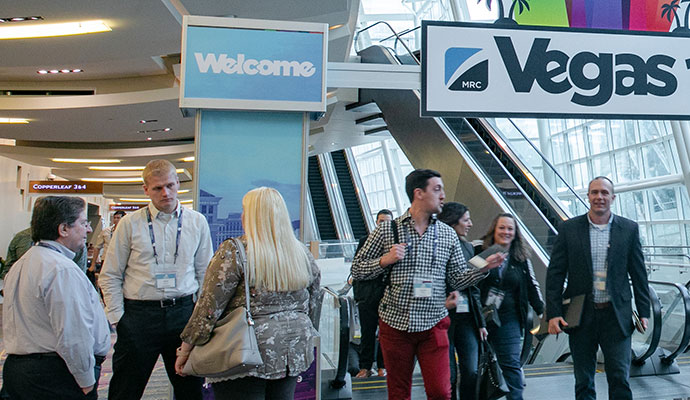 The Attendee List
This year's conference is packed with attendees from leading brands like Apple, Amazon, ByteDance, Google, Microsoft, Delta Airlines, Groupon, Netflix, and many more. Those joining us at the conference will have the opportunity to rub shoulders with industry thought leaders, make connections, and grow their professional networks.
View All Attending Companies