Open Banking Enabled A2A Payments: AMA (Ask Me Anything) with Token.io
Webinar
14 Jun, 2023
4:00 pm GMT (1 hour); 5:00 pm BST; 11:00 am ET
The global open banking payments market is expected to undergo significant growth in the near term, with the total number of open banking enabled account-to-account payments anticipated to soar over 6.5 billion payments valued at over $334 billion in 2027 (Source: Juniper Research).
Against this backdrop, US-based merchants and payment providers should look to understand and prepare for how account-to-account (A2A) payments will change the payments landscape. Europe-based merchants and payment providers need to know how new A2A payment capabilities like Variable Recurring Payments will unlock tremendous value for them.
This 'Ask me anything' (AMA) format webinar is intended as a primer on open banking powered A2A payments for global merchants and payment providers in Europe and N. America. What are open banking payments? When are they coming to a checkout near you? And — the $334 billion dollar question — are they worth the hype?
Learning Objectives:
How open banking enabled A2A payments work in the UK/Europe today
What benefits A2A payments can deliver to global merchants
How merchants in Europe are deploying open banking enabled A2A payments
How open banking enabled A2A payments will transform the payments landscape in the future (starting with Variable Recurring Payments/Dynamic Recurring Payments in the UK/Europe)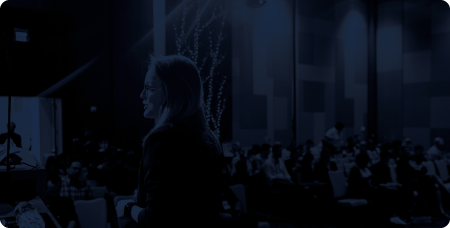 Speak at an MRC Event
Showcase your knowledge about payments, fraud, or security and law enforcement topics.
Become a Speaker
Speakers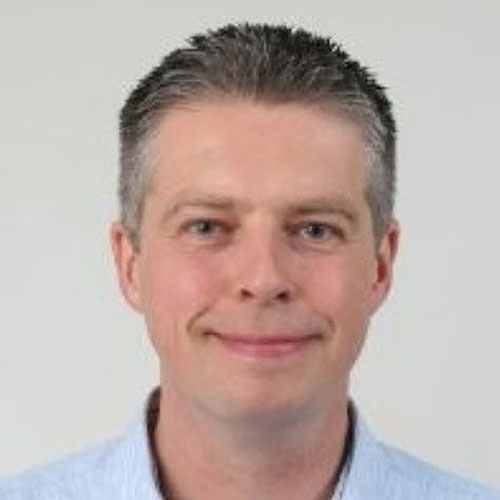 Charles Damen
Chief Product Officer
Token.io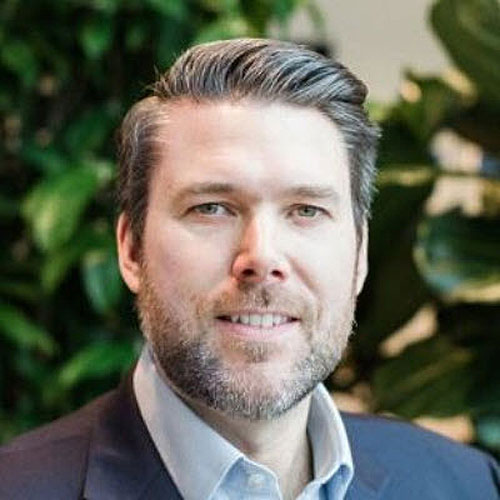 Michael Lane
Vice President Sales
Token.io