Have you Heard of Pig Butchering? It's Worse Than you Think
Webinar
4 Oct, 2023
12:00pm ET (1 hour)
Summary
"Pig butchering" is the latest super scam designed to extort money from unsuspecting targets. The crude term is a reference to the fattening of the pig before slaughter. The criminals perpetrating these scams groom their targets to invest in cryptocurrencies or online gambling through sham websites, then coax them to spend increasing amounts of money, before disappearing with all of it. In this webinar, we will go over key aspects of this scam--how it works, who is affected, and how to spot (and fight) it.
Webinar Highlights
Understand this type of scam and its global impacts (including legal, financial, geopolitical, etc.) so they are empowered to help stop it.
Understand the payments industry's role in spotting and stopping this scam - e.g., tighter customer verification protocols, continuous monitoring of the threat landscape.
Speakers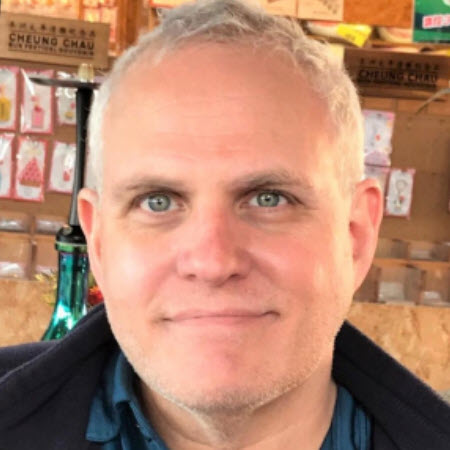 Matt Friedman
CEO
The Mekong Club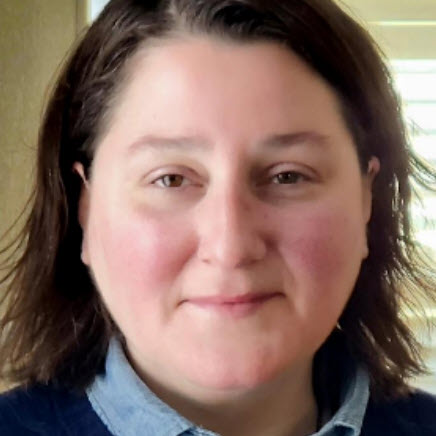 Melissa Sutherland
Vice President
EverC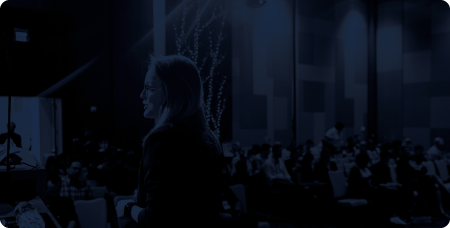 Speak at an MRC Event
Showcase your knowledge about payments, fraud, or security and law enforcement topics.
Become a Speaker