API Security: What You Don't Know Can Hurt You, Presented by F5
Webinar
10 Jan, 2024
1:00pm London (1 hour)
Summary
Whether they like it or not, many businesses, particularly those that transact online, have become technology companies. APIs play a critical part in the constant race to keep up with the demands of customers and the market. Securing APIs is difficult – that is, if a business even knows about the majority of its APIs. In this session, we will discuss the challenges businesses face when it comes to API security, some approaches to tackle those challenges, and share some real-world success stories. Join us for an insightful webinar hosted by F5 as we delve into the intricate landscape of API security and highlight the complexities of API protection, offering solutions to mitigate risks and ensure the resilience of your digital assets.

Webinar Highlights
The API Security Landscape: Gain a comprehensive understanding of the evolving threat landscape surrounding APIs and why securing them is non-negotiable.
Common API Security Challenges: Discover the hurdles and complexities organizations face when safeguarding their APIs, from authentication and authorization to encryption and compliance.
Best Practices for Approaching API Security: Learn how to simplify API security without compromising on robustness.
Removing Complexity: Explore strategies and approaches for streamlining API security, making it more accessible and manageable for your organization.
Live Q&A Session: Engage with our experts during a live Q&A session, where you can get answers to your specific API security questions.


Whether you're a seasoned security professional or new to the world of API protection, this webinar will equip you with the knowledge and tools needed to simplify the complexities of API security. Join us to embark on a journey towards a safer, more agile digital future.


Speakers
Josh Goldfarb
Global Solutions Architect - Security
F5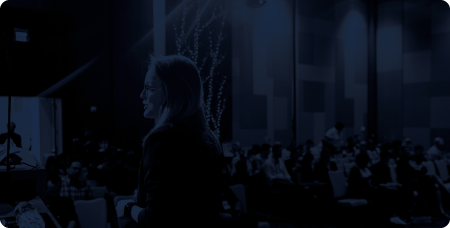 Speak at an MRC Event
Showcase your knowledge about payments, fraud, or security and law enforcement topics.
Become a Speaker