Empowering Financial Growth: Mastering Finance Back-Office Automation for Strategic Excellence, Presented by Optimus Fintech
Webinar
31 Jan, 2024
12:00pm ET (1 hour)
Summary
We are experiencing a rapid and global shift towards payments modernization. Merchants have made great strides in creating robust, real-time front-end payment interfaces and experiences. Often, payment and back-office automation take a back seat. Quite counter-intuitive, especially when that's where most of the heavy-lifting for any organization's financial processing happens.

Webinar Highlights
Insights into how organizations can leverage cloud-based unified Back-Office Platforms to aggregate, monitor, reconcile and account for payment data across the entire lifecycle of money movement.

Continuously provide real-time, enterprise view of all transactions and financial positions.

Leveraging actionable insights from payment/financial operations data to boost organization's topline and bottom line.
Speakers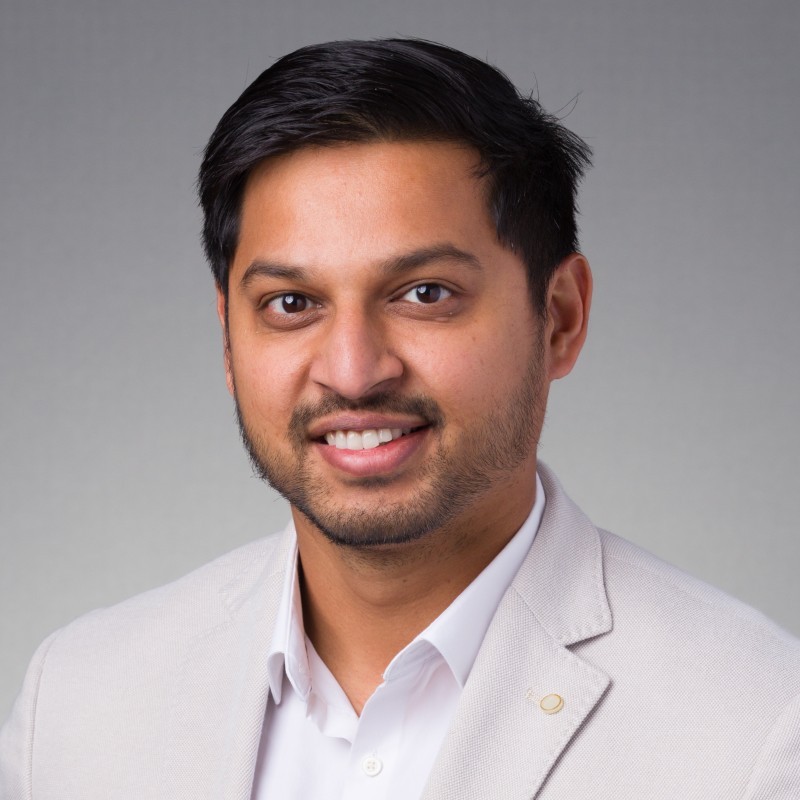 Swapnil Mengawade
Founder & CEO
Optimus Fintech Inc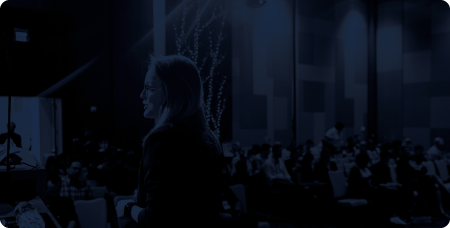 Speak at an MRC Event
Showcase your knowledge about payments, fraud, or security and law enforcement topics.
Become a Speaker