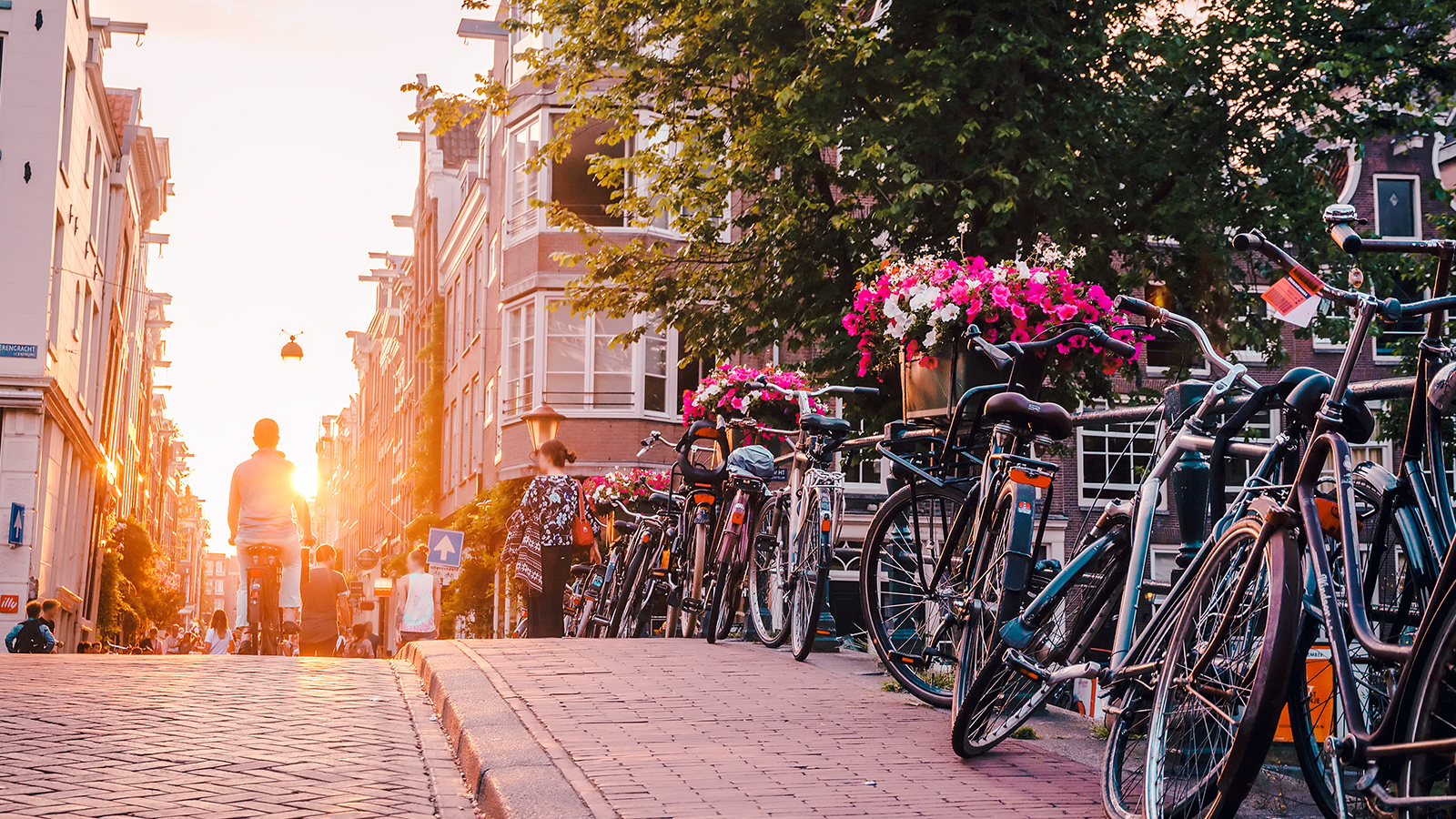 MRC Amsterdam 2024
Conference
14 - 16 Oct, 2024
Hilton Amsterdam
Apollolaan 138
Amsterdam
1077 BG
Netherlands
Save the date!
MRC Amsterdam is a member-only conference for the European MRC fraud prevention and payments community. This is an intimate event to network and learn, in an environment of open and honest information sharing. Expect expert insights about the latest industry developments, and a deep sense of community among MRC members.
What to Expect?
Dynamic Expert Discussion Panels

Explore diverse perspectives on current industry trends and extract actionable insights from engaging discussions led by seasoned professionals.

Interactive Networking Opportunities

Participate in intimate roundtable chats to foster direct exchanges of ideas and address your most pressing questions through dedicated forum

Engaging Community Interaction

Connect with like-minded peers, amplifying the networking experience. Join discussion groups or opt for one-on-one engagements for a personalized and enriching community interaction.
Who Should Join?
Tailored for MRC members immersed in the European payments and fraud prevention landscape, the MRC Amsterdam Members-Only Conference welcomes professionals from global merchants, card networks, law enforcement agencies, and solution providers. This exclusive event provides a unique opportunity for industry leaders to intimately explore the intricacies of European payments and fraud prevention. Secure your spot at this members-only gathering to engage in meaningful discussions, gain insights from seasoned experts, and collectively shape the future of payments and fraud prevention. Join us in Amsterdam to navigate this dynamic landscape with confidence, exclusively for MRC members.
Check back soon for more details and registration!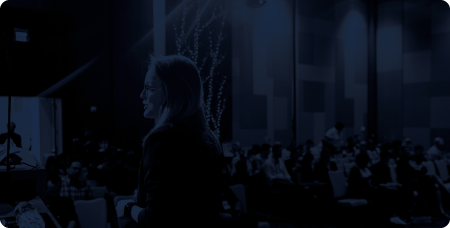 Speak at an MRC Event
Showcase your knowledge about payments, fraud, or security and law enforcement topics.
Become a Speaker