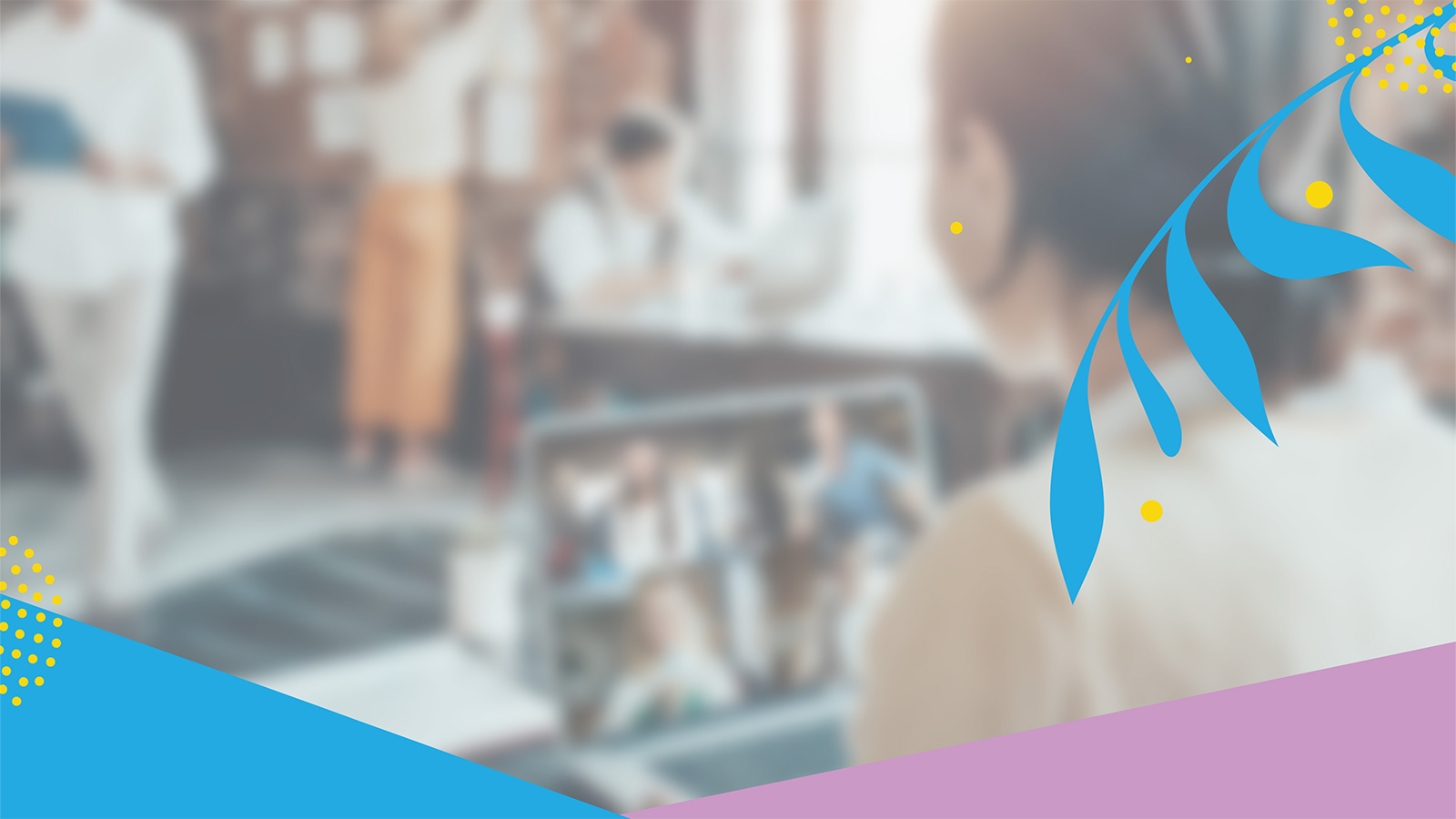 MRC Virtual Summit: Women in Payments & Fraud 2024
Summit
Breaking Expectations: Women in Payments and Fraud Virtual Summit
Be a part of the transformative third annual MRC Women in Payments and Fraud Virtual Summit sponsored by Signifyd! This half-day, immersive virtual experience features an engaging keynote session, insightful presentations, and panel discussions with influential industry leaders.

Don't miss the chance to be a part of this groundbreaking conversation and help break expectations for women leaders in the payments and fraud industry!


Agenda Highlights:
Join lively conversations on how women drive positive transformation in payments and fraud prevention.
Gain insights into fostering diversity and inclusion in the workplace, focusing on breaking expectations and creating an inclusive industry landscape.
Build meaningful connections that contribute to the advancement of women in the payments and fraud prevention ecosystem.
Discuss strategies for overcoming challenges and breaking barriers in the industry.


Who Should Join?
Professionals from global merchants, card networks, law enforcement agencies, and solution providers.
Individuals with diverse perspectives in the payments and fraud prevention landscape
Industry leaders who want to shape the future of payments, empower themselves to break expectations, and promote diversity and inclusion.
This event is FREE for MRC Members, or $99.00 for non-members.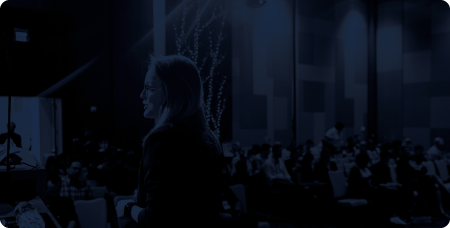 Speak at an MRC Event
Showcase your knowledge about payments, fraud, or security and law enforcement topics.
Become a Speaker