VEGAS 23 PRESENTATIONS ARE NOW AVAILABLE
The slides from the sessions are now available to download. Please note that these presentations are exclusively for MRC members. 
View Now
Connecting the Industry and Sparking Conversations
There's no better place for networking and learning when it comes to payments and fraud management. Period. Join us at the next MRC Vegas conference, the leading event for payments and fraud prevention industry professionals, to connect with your colleagues and grow your professional network in an environment designed to foster collaboration, education, and growth.

We remain committed to assembling the freshest content from industry thought leaders, designed to help address the challenges you face. Our continued goal is to create a collaborative learning, sharing, and networking environment.

What to Expect?
Keynotes
Learn from the industry's most influential and knowledgeable leaders.
Expert panels
Hear perspectives on industry trends and gain actionable insights
Fireside chats & networking
Network with speakers and get answers to your most pressing questions.
Community engagement
Connect with your peers, join discussion groups or engage one-on-one.
MRC Vegas in Numbers
$300M
Attending Companies
140+
Sponsors & Exhibitors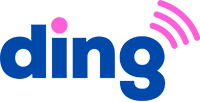 My first introduction to the MRC was MRC Vegas in 2018, and I can honestly say that day I found my people. When you walk into that conference and see all the various sessions that are taking place on topics you've always wanted to query people about. While you talk within your organization about these issues, and you can strategize how to approach different problems, it's not until you're immersed in payments experts and working directly with your peers that you can start to figure out how to overcome shared obstacles.
Ding

Fraud is hard to fight in a bubble; therefore, we leverage the network the team has built over time and through the years. This network is refreshed every year by taking part in industry conferences and events, many of which are hosted by the MRC. These gatherings give us a great opportunity to understand the new trends and new technologies, as well as exchange experiences with peers from other leading companies.
Netflix

If you want to be an expert in the payments industry, an MRC event is the place to be. There is no other organization I have seen that cares so much about the industry in general, that wants to educate consumers and merchants. It's a fantastic opportunity. Anybody who is starting their career in the payments industry should come to MRC events because there is something to learn from everybody.
Chargeback Gurus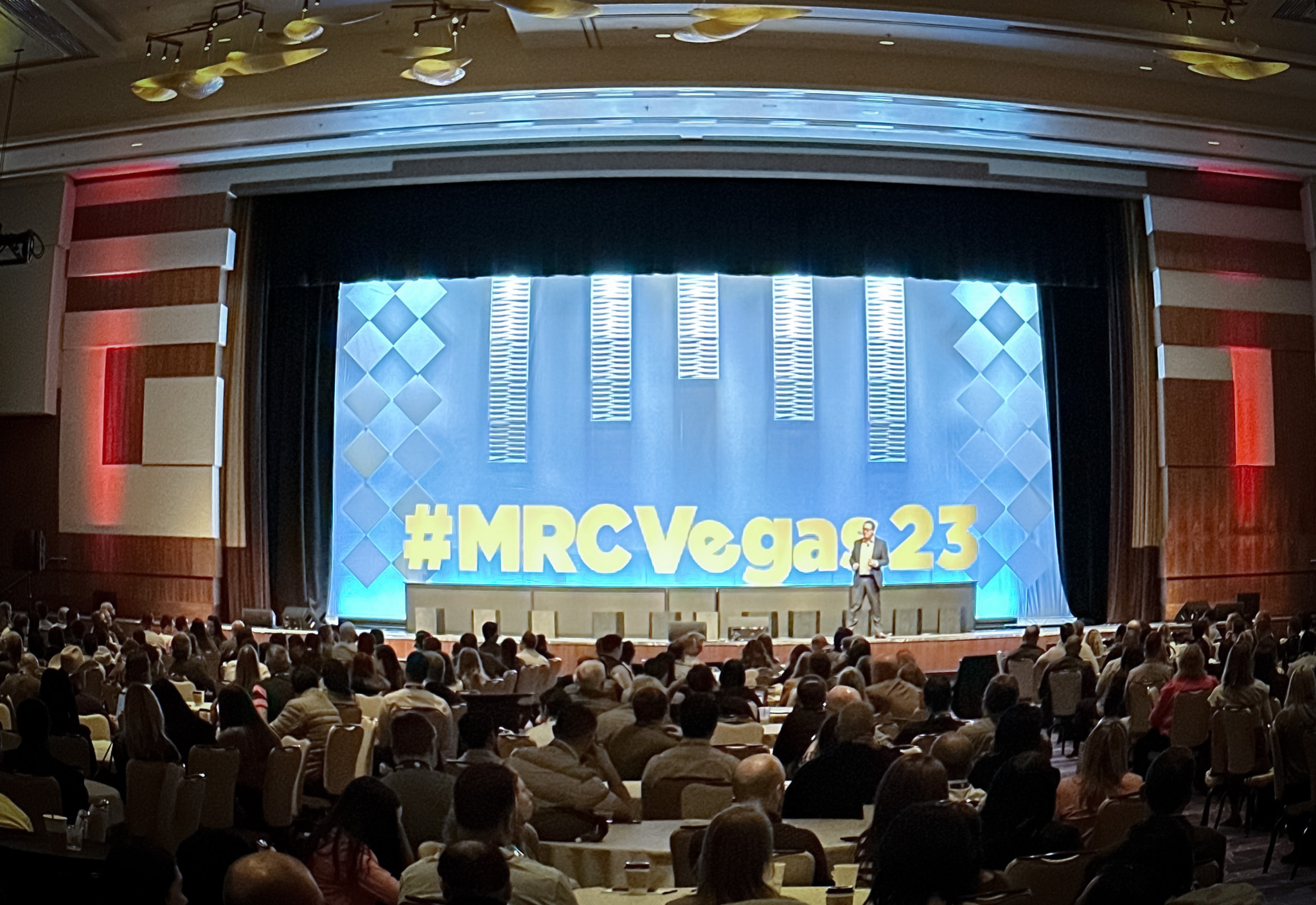 The Attendee List
Last year's conference was packed with attendees from leading brands like Apple, Microsoft, Amazon, Delta Airlines, Groupon, Nike, Netflix, and many more. Those who joined us had the opportunity to rub shoulders with industry thought leaders, make connections, and grow their professional networks.
View All Attending Companies