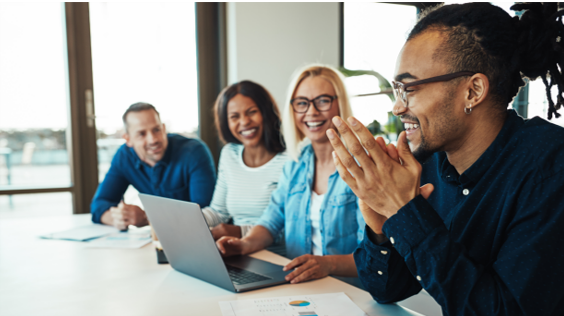 MRC Membership Highlights - MERCHANTS

Access
Access our comprehensive resource library to help you learn, grow your business, and protect your bottom line.

Network
Network at conferences and events and collaborate with other merchants and key industry stakeholders.


Connect
Stay connected through MRC Communities.

Engage
Engage with industry professionals to share best practices, current trends, and emerging information.
The Power of MRC Membership
When you join the MRC, you open the door to a dynamic community of professionals who are shaping the future of payments and fraud prevention and working toward safe and profitable eCommerce. The power of MRC membership lies in staying connected, current, and empowered to influence and transform the industry.

Our thriving community welcomes merchants, solution providers, issuers, law enforcement, card brands, and ancillary companies who all work together to fight fraud and drive progress in the payments industry.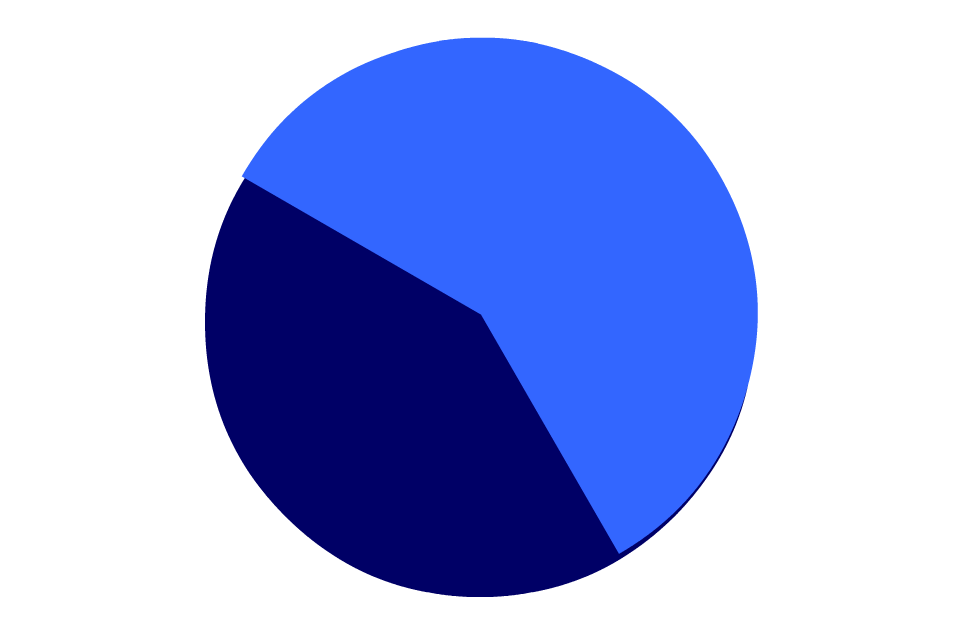 Solution Provider Member Benefits

Unlimited number of subscribers per member organization

Unlimited number of subscribers per member organization

Registration and sponsorship discounts at MRC conferences and events

Registration and sponsorship discounts at MRC conferences and events

Complimentary registrations to use at Flagship Conferences

Complimentary registrations to use at Flagship Conferences
n/a
1
5
5