Reap and Triple-A Partner To Allow Businesses To Pay Fiat Bills Effortlessly With Crypto
Member News
Triple-A
May 11, 2023
Member News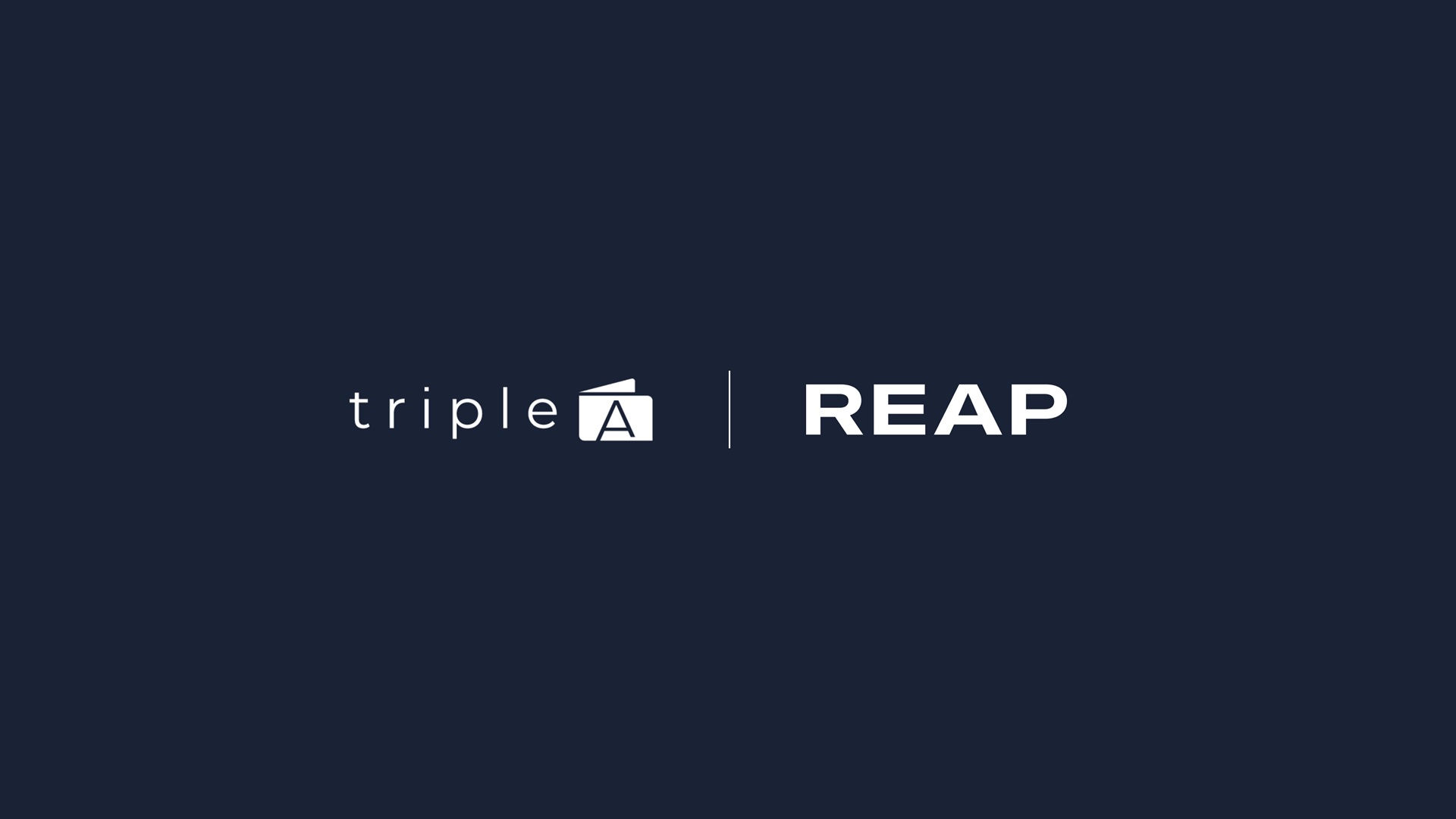 Singapore, 11 May 2023 — Reap, the leading financial platform for global businesses, announced the launch of Reap Pay in partnership with Triple-A, a crypto payment gateway licensed by the Monetary Authority of Singapore (MAS).
Through the integration with Triple-A, Reap Pay offers a one-stop-shop solution for Web3 projects to pay fiat business bills quickly and easily. Reap's users can now settle bank transfer payments directly with Bitcoin (BTC), Ethereum (ETH), Tether (USDT), and USD Coin (USDC), without the hassle of switching between wallets and bank accounts.
By adopting Reap Pay, businesses can avoid the fees and delays associated with existing crypto-to-fiat conversion processes, which often involve centralised exchanges and incur spread, transaction, and bank fees. Reap Pay enables businesses to pay anyone, anytime using cryptocurrency, making financial transactions fast and seamless.
The increasing number of business transactions between Web2 and Web3 companies has highlighted the importance of a smooth and efficient conversion process for cryptocurrency to fiat currency. The launch of Reap Pay not only meets that demand, but also demonstrates Reap's dedication to staying at the forefront of emerging technologies to continually enhance its platform's capabilities.
"We're excited to partner with Triple-A to launch Reap Pay, meeting the growing demand for a faster and cost-effective crypto payment process for businesses. This demonstrates our commitment to user centricity." stated Daren Guo, Co-Founder of Reap.
"Triple-A's licensed white-label crypto payment solutions enable businesses and consumers to conveniently pay and get paid in crypto. We're pleased to work with Reap Pay to better serve their web3 clients and allow them to pay anyone, anytime, using cryptocurrency within one business day," Eric Barbier, CEO of Triple-A shared.
About Reap
Reap is a financial platform that enables access and financial connectivity through innovation for companies of all sizes. Reap combines spend management software with a range of innovative payment products — including the flagship Reap Visa Corporate Credit Card. Reap is committed to helping businesses orchestrate success by providing the best financial tools that evolve with its customers and the market.
Reap is supported by an empowering group of investors, including Acorn Pacific Ventures, Arcadia Funds, HashKey Capital, Hustle Fund, Fresco Capital, Abacus Ventures and Payment Asia. The Company was founded in 2018 and has since expanded to a team of over 50, working across offices in seven countries.
For more information, please visit: https://reap.global/.
About Triple-A
Triple-A is a licensed crypto payment gateway that helps businesses increase their revenue by enabling crypto payments and payouts, giving them access to the spending power of the fast-growing 420m+ cryptocurrency users.
Triple-A's white label crypto payments solutions allow businesses from all industries to leverage the benefits of the growing crypto market without being exposed to volatility risk or having to handle or convert digital currencies. Their solutions are compatible with all wallets, easy to integrate and offer instant confirmation, locked-in exchange rates and chargeback protection.
Licensed by the Monetary Authority of Singapore (MAS) and trusted by over 15,000 businesses, Triple-A makes accepting crypto payments simple for businesses across the globe.
For more information, please visit https://triple-a.io/.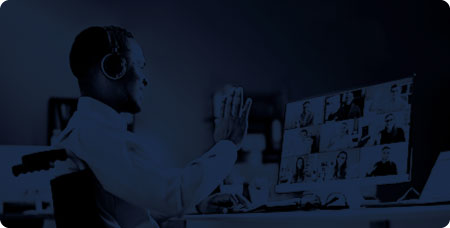 Host a Webinar with the MRC
Help the MRC community stay current on relevant fraud, payments, and law enforcement topics.
Submit a Request
Publish Your Document with the MRC
Feature your case studies, surveys, and whitepapers in the MRC Resource Center.
Submit Your Document
Related Resources
There are no related Events
There are no related Presentations
There are no related Surveys
There are no related Webinars