Token Launches in Romania
Member News
Europe
Open Banking
Token
Mar 29, 2023
Member News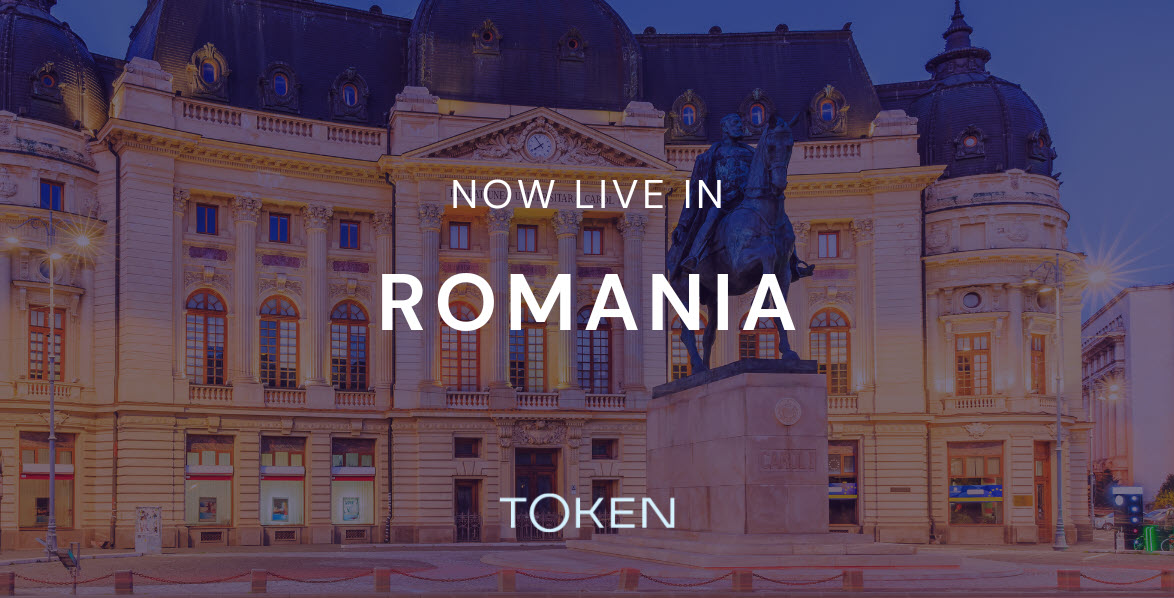 London, 29 March 2023 — Open banking payment platform, Token, today announces it offers Account Information Services (AIS) and Payment Initiation Services (PIS) in the unique market of Romania. Part of Token's continued expansion of its industry-leading open banking footprint, this announcement marks Token's second new market launch in as many months.
Token's customers can now initiate open banking enabled account-to-account (A2A) payments and access aggregated bank account and transaction data for over 81% of bank accounts in Romania. Connected banks include Banca Transilvania, Banca Comerciala Romana, ING, Raiffesen Bank, UniCredit Bank and BRD Groupe Societe Generale, among others.
"Token's latest market expansion unlocks new opportunities for global payment providers to tap the thriving open banking payments market, which is predicted to surpass $13.9 billion in Central and Eastern Europe alone within the next four years," commented Token's Chief Executive Officer, Todd Clyde. "Token is making open banking payments a truly Pan-European and mainstream payment method. As one of the few providers offering connectivity in Romania, and we are excited that businesses can now deliver the benefits of open banking services to this unique market," he added.
Romania's significant domestic market is the second-largest population of the region, where recent research indicates open banking adoption will expand dramatically in the coming years. There are currently 11 million users of open banking services in Central and Eastern Europe, a figure which is expected to exceed 50 million by 2027 as API calls in the region exceed 76 billion annually.
Token leads the market with open banking connectivity based on direct API integrations to banks for both PIS and AIS. Token's connectivity network reaches over 80% of bank accounts in each of its 16 markets: the greatest depth of market penetration offered by any provider. Supported markets include Romania, Italy, Ireland, the United Kingdom, France, Germany, Poland, the Netherlands, Austria, Belgium, Hungary, Lithuania, Estonia, Latvia, Spain, and Portugal.
With its direct API connections to banks, all of which are built and maintained in-house, Token can enable payment providers to offer a pan-European A2A payment method through a single integration to Token's API. This is a significantly more efficient alternative to integrating with individual domestic A2A schemes, and can also enable PSPs to earn higher margins on A2A payments.
In addition to extending its connectivity network, Token continues to expand its product portfolio. Upcoming developments are set to significantly broaden the use cases for open banking payments in Europe, while enhancing the end-user experience to drive the industry's highest open banking payment success rates.
Open banking payments (often called Pay by Bank) are a fast and secure movement of money between bank accounts. Open banking payments do not require registration, or tedious, error-prone data entry, making them faster and easier than cards and 3D secure. End-users authenticate the payment directly with their bank for a more frictionless experience that can also deliver higher success rates than cards.
Open banking payments offer merchants cost savings of 2-20x compared to traditional payment methods, and settle instantly to improve cashflow. Merchants can also allocate incoming funds seamlessly for faster, easier reconciliation than invoicing and accepting bank transfers.
Token's transaction volumes grew 250% in Europe last year, with the launch in Romania expected to drive further growth.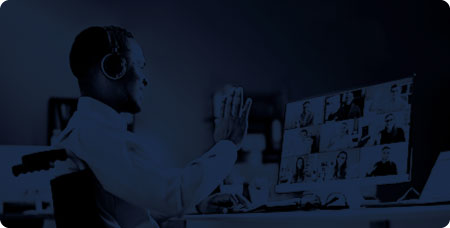 Host a Webinar with the MRC
Help the MRC community stay current on relevant fraud, payments, and law enforcement topics.
Submit a Request
Publish Your Document with the MRC
Feature your case studies, surveys, and whitepapers in the MRC Resource Center.
Submit Your Document